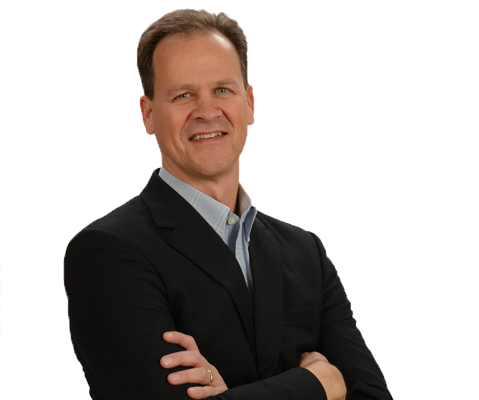 Discover Natural Healing, Drug Free
Uncover the underlying causes of your pain and illness and start living better.
It's time to step out of the healthcare box, discover real solutions, and take control of your health.
– Dr. Derrick Dempsey, Cellular Detoxification Coach
Health Coaching With Dr. Derrick Dempsey
Let Go of Conventional Wisdom and Healing Yourself Naturally
Declining health of our nation and a dramatic increase in Auto-immune, Thyroid, Diabetes & Obesity.
Misinformation and Disinformation about what truly causes out underlying illnesses and pain.
Conventional Medicine too many times treats and masks symptoms vs focusing on the underlying cause.
WATCH DR. DEMPSEY ON CELLULAR HEALING TV
The 5 R's of Cellular Healing
Health Conditions, Specialized Testing & Cellular Healing
Request Your Free 15 Minute Pre-Consultation
Please Complete the form below to request a Free 15 Minute Pre-Consultation via Phone .